SOCIAL MEDIA HAS GIVEN POLITICIANS a direct line to young voters, and it's become the dominant medium for political discourse. But now millennials—and their potentially even more digitally adept successors, Generation Z—are using these platforms to refashion the political conversation. 
A 2016 headline from Forbes announced that "social media shapes millennial political involvement and engagement," citing a study by the Media Insight Project. According to their data, 88 percent of millennials surveyed claim to get news from Facebook regularly. In fact, almost half (47 percent) of them claim getting news is their primary reason for visiting the platform. 
"Social media keeps me more informed than I could be with the other forms of news," a respondent named Elese said. "By quickly scrolling through my feed, I can see the major stories going on. If I need to read deeper into it, I can go to a credible source's website." 
Ideological bubbles are a concern when it comes to social media, especially given the whims of Facebook's News Feed algorithm. But that might primarily affect older social media users. "Millennials also appear to be drawn into news that they might otherwise have ignored because peers are recommending and contextualizing it for them on social networks, as well as on more private networks such as group texts and instant messaging," the American Press Institute reports. "Once they encounter news, moreover, nearly 9 in 10 report usually seeing diverse opinions, and three-quarters of those report investigating opinions different than their own." 
According to Adweek, an estimated nine percent of political campaign media budgets are allocated to digital and social media, specifically to win over millennials. For better or for worse, the efforts are getting their attention. 
Barack Obama was hailed by many as the first social media president, and both Obama and his team worked assiduously to use Twitter and Facebook to establish his brand, connect with voters, and propel him into the White House during his 2008 campaign and beyond. Those efforts appeared to pay off long-term: in a December 2017 Pew Center survey, 77 percent of millennials approved of Obama's job performance—a higher percentage than during his actual presidency. 
In contrast, the 2016 Hillary Clinton campaign was often parodied by millennials for her hamfisted attempts to capitalize on meme culture, both in speeches and in her online presence. Conversely, politicians like Bernie Sanders made an impact on young voters, largely through social media, which allowed him to foster an audience in lieu of news coverage. in February 2016, The Washington Post even did a feature on Sanders that called him "the lord of 'dank memes,'" a reference to the Reddit community's obsession with turning his talking points into snarky, pop-culture-laced online effluvia that spread far beyond Reddit. 
Even though he failed to win the Democratic nomination, Sanders has only ramped up social media efforts since the election. His team has turned his Facebook and Twitter presences into full-scale media publishing platforms, posting well-made, shareable videos in the vein of Attn: or Al Jazeera+, and with engagement metrics (if not follower counts) that rival President Donald Trump's.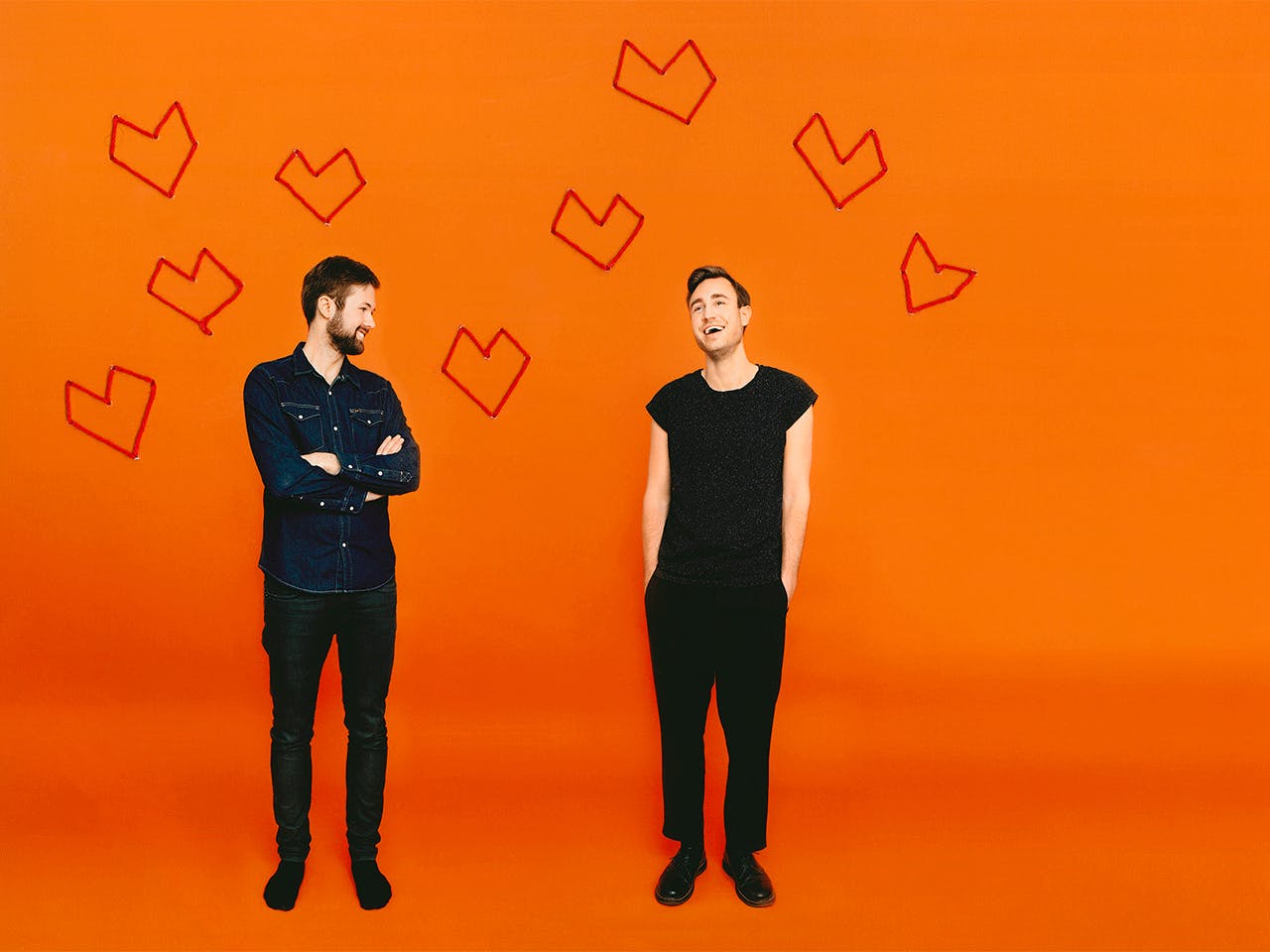 ALL THAT SAID, FACEBOOK AND TWITTER have become increasingly hostile places to talk American politics since the 2016 election cycle, with seemingly endless animosity, abuse, fake news, and trolling. But that doesn't mean social media isn't still fertile ground for campaigning. 
In summer 2018, a progressive firebrand named Alexandria Ocasio-Cortez bypassed anemic-to-nonexistent traditional media coverage by building a massive groundswell of support on social media (especially among first-time millennial voters), successfully ousting Joseph Crowley, a ten-term incumbent congressman, in the New York Democratic primary. Jill Abramson, former executive editor of The New York Times, summarized the reaction perfectly in her now-viral tweet: "Kind of pisses me off that @nytimes is still asking Who Is Ocasio-Cortez? when it should have covered her campaign. Missing her rise akin to not seeing Trump's win coming in 2016." 
Social media is not just the digital playground of progressives and liberals. Donald Trump has arguably done more with his social media operation than any politician in history, and he has his own legions of young fans online. Trump instinctively grasps how to use these platforms to stay at the forefront of the news cycle, good or bad. 
"If nobody is talking about you, you have no chance at winning," says Naresh Vissa, author of TrumpBook: How Digital Liberals Silenced A Nation Into Making America Hate Again. "Artificial intelligence entrepreneur Sanjiv Rai developed a machine to predict political winners based on online and digital media engagements," Vissa explains. "It predicted Donald Trump winning the GOP nomination when he wasn't even a top-five candidate in polls, and predicted Trump defeating Hillary because his digital engagements were higher than Obama's in 2008 and 2012. … It's Newton's Third Law applied to the electoral process: equal but opposite. For as many haters as there are, there are an equal number of lovers." 
Christina Disbrow is a political campaign consultant in Broward County, Florida, who specializes in social media strategy for Democrats. She's observed a swift rise in the impact social media has over politics. "The country saw how social media helped shape the 2016 elections and people's perceptions of the presidential candidates in both the primaries and general election," she says. "I saw people I considered pretty smart fall for conspiracy theories, and interpret things at face value without fact-checking." 
Trump wasn't the only candidate clickbaiting his way to victory. During the campaign, Trump's habit of name-calling his detractors on social media, posting conspiracy theories, and promoting crass memes garnered a wealth of reactions—both positive and negative. Over the past year, outlets like Bloomberg, BuzzFeed, and New York magazine have been studying the way Rodrigo Duterte utilized Facebook during his ascent to power in the Philippines. 
LESS THAN TWO YEARS AFTER FACEBOOK became the de facto largest ISP in the island nation through its Free Facebook initiative, the Philippines elected a dictator who encouraged the murder of suspected criminals. Demagogic shenanigans have proven to be incredibly shareable. Duterte posted that he would dump the bodies of executed drug dealers "into Manila Bay, and fatten all the fish there," and that threat immediately went viral. This was no empty boast, considering Duterte was a known fan of extrajudicial killings from his time as mayor of Davao City. And since he took office as president, over 20,000 people have been killed in Duterte's drug war. 
"Social media has changed the political landscape by bringing the campaign directly to the voter, giving them an all-access pass to the candidate," says Mary Anna Mancuso, a conservative political strategist and blogger. "It has also made people feel as though they are part of the campaign regardless of their geographic location." By speaking directly to people's fear, bitterness, and frustrations, leaders like Trump and Duterte have used the reach-enhancing powers of social media to shape conversations, redefine norms, and concentrate power in ways never before seen. 
Millennials of any political persuasion are equally liable to take advantage of social media's democratizing effect, just as much as established politicians. As Jonathan Lockwood, a 29-year-old political consultant based in Dallas, explains, "A random nobody has the same access to a microphone as a billionaire to speak their truth and connect with others, and it's how millennials have become pundits on a fast track that didn't exist before our generation." For example, Tomi Lahren, a 26-year-old conservative pundit best known for tapping into alt-right rage with incendiary videos, has used Twitter and Facebook to catapult in record time from social media notoriety, to a show on The Blaze, to becoming a nationally recognized face on Fox News. 
YET EVEN WITHOUT HOLDING MANY PUBLIC offices, millennials and young people of Generation Z are using social media to significantly affect public debate and policy. In the wake of the school shooting in Parkland, Florida, teenage survivors like David Hogg and Emma Gonzalez became internationally recognized voices, leading a never-before-seen social media campaign and PR blitz against the National Rifle Association and the pro-gun politicians who support it.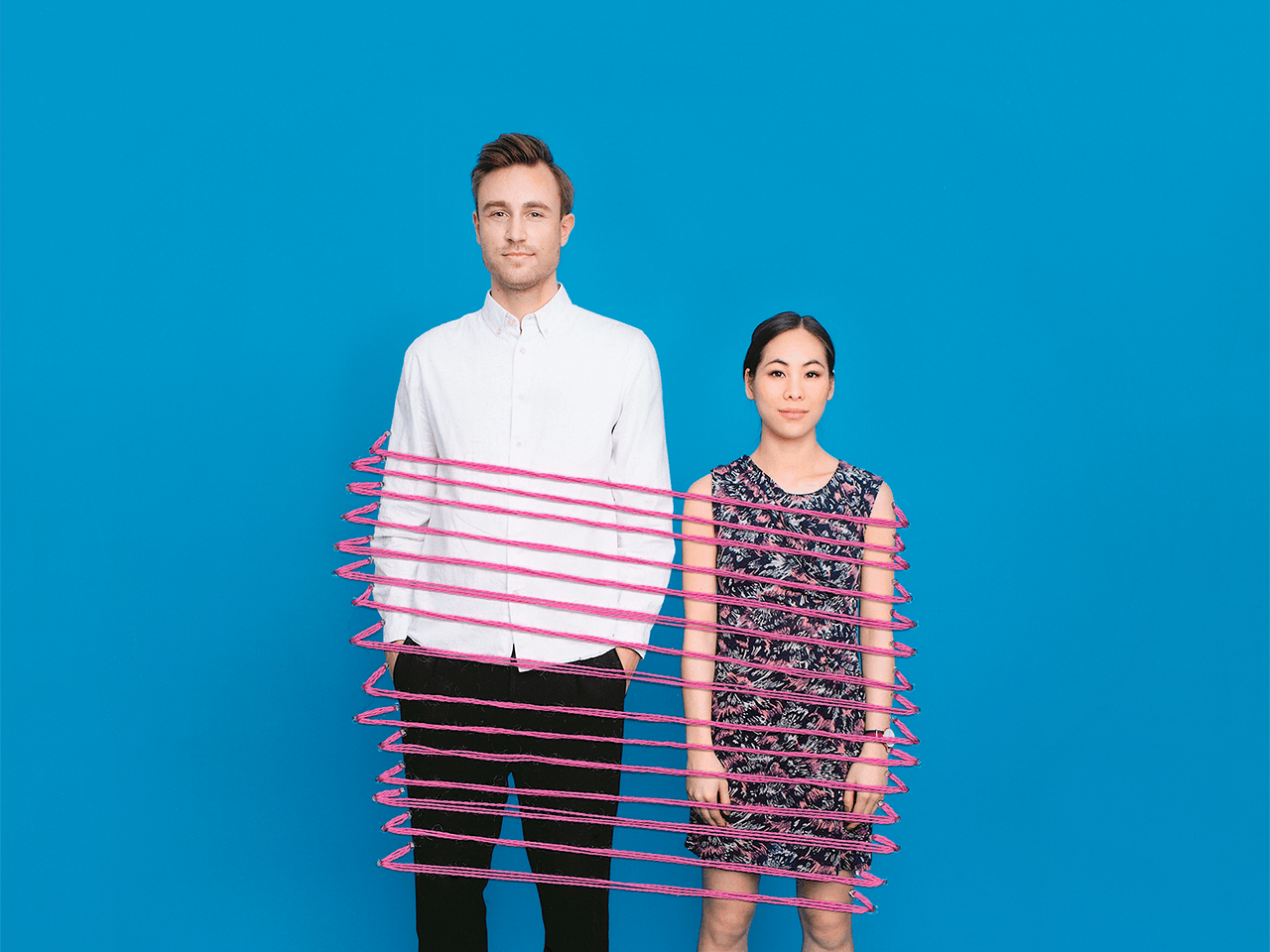 "[These kids have been] able to grow up with [social media], so it's even more second nature to them," says Lockwood. "They don't mind the lack of privacy that still makes some millennials shudder. They also don't care that they're young and have something to say. A 16-year old has the same access to speaking out that a 12-term Congressman does, and they can gain exposure that forces a lawmaker to answer to them directly. That's never been the case before today." 
Christina Disbrow, who lives not far from Parkland, witnessed firsthand how those kids rallied and organized in the wake of the tragedy. "When the motion to create an assault weapon ban failed on the floor of the Florida House of Representatives, the Parkland students, teachers, and parents witnessed how disappointing it can be to lose," she says. "Many are turning 18 and have a genuine desire for change. These young adults know that in order to do it, they have to vote. I think that a lot of these kids, especially Emma Gonzalez, are going to be lifelong voters, activists, and for some, eventually politicians. David Hogg has already said he is considering running for Congress when he turns twenty-five. I think it is fantastic, and hope that they don't let the naysayers get them down. I hope it fuels their fire, and they continue to work to get out the vote and save the world in their own unique ways." 
It seems likely that social media campaigning and digital electioneering will only increase as younger generations age up into more skilled use of these tools and spaces. The age of the dominant older voter may be coming to an end sooner rather than later.