Collaborative
strategic
innovation.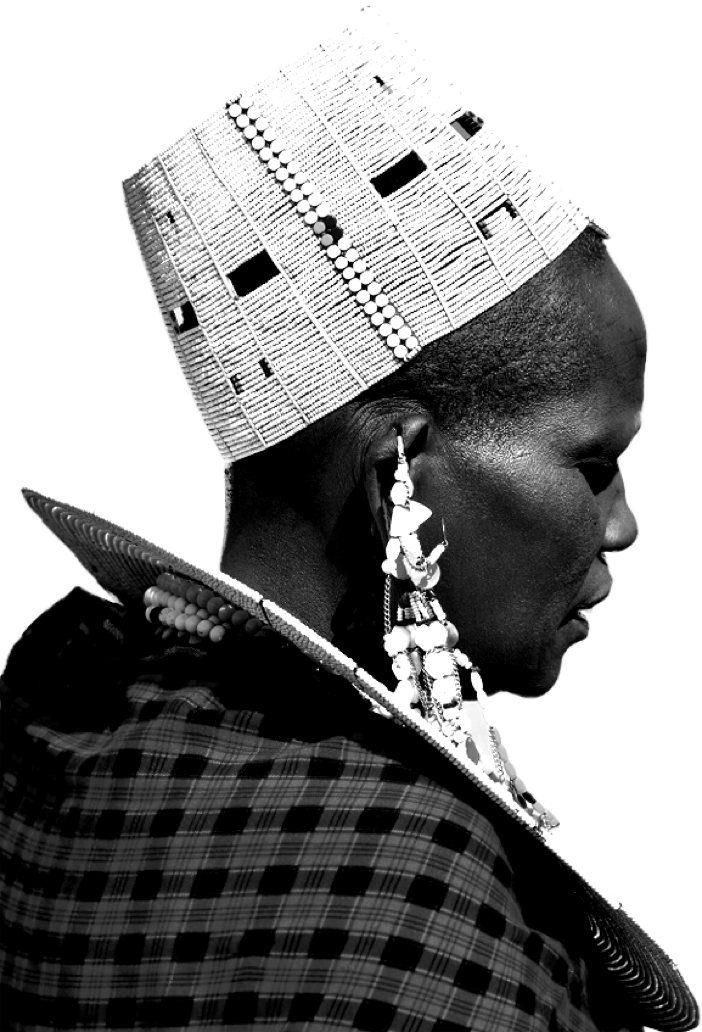 Science, tech, media, and entrepreneurship.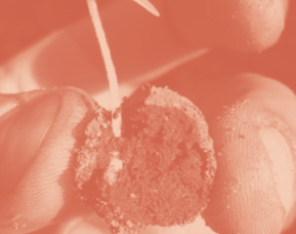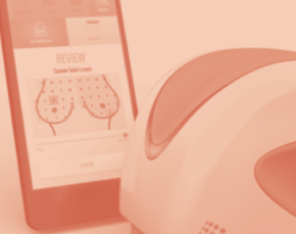 Our community is a place for conversations about real solutions.
Our mission
Overture Global's members are integral to our mission: empowering, enriching, and improving the lives of human beings today and into the future. While our perspective is transnational and planetary in scope, we also pay attention to the hyperlocal, grassroots efforts that are the first step in achieving real progress. We don't discriminate between titans of industry and those toiling on the front lines of development. All are worthy, and all are welcome.
Member organizations receive access to events for their teams, gaining exposure to global leaders and innovators in the tech, media, humanitarian, and development spaces. Members may also be invited to join our Contributor Network, creating opportunities for collaborative publication in Overture Global's media channels.
---
Founding Members
Our Family
overtureglobal.io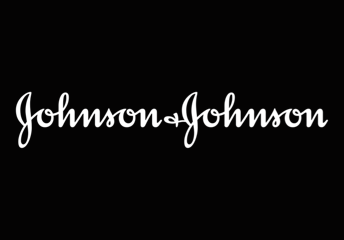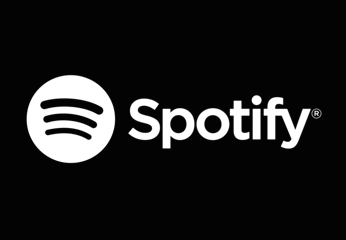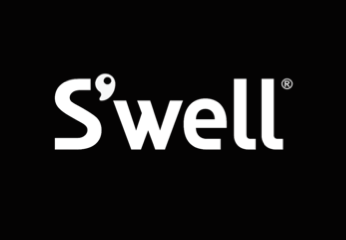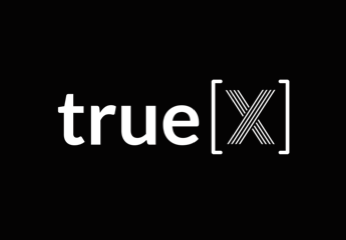 ---
Members
Be part of our community
overtureglobal.io
Environment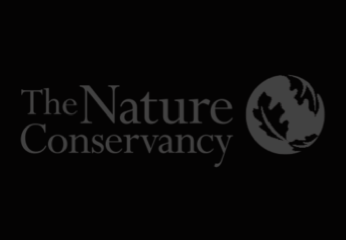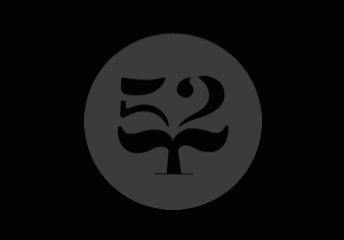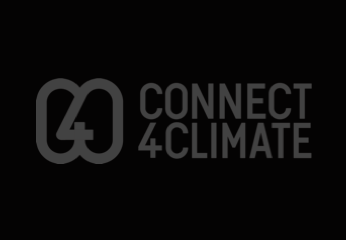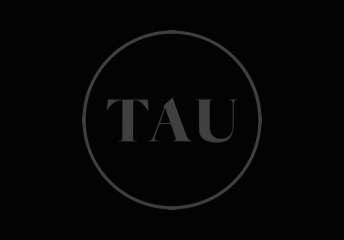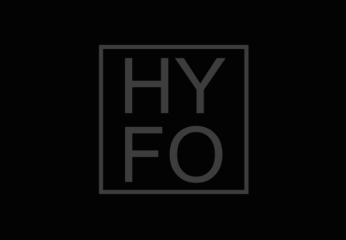 Tech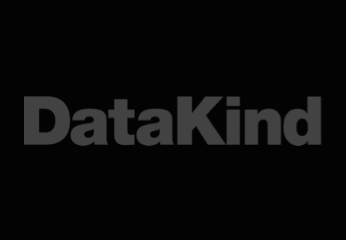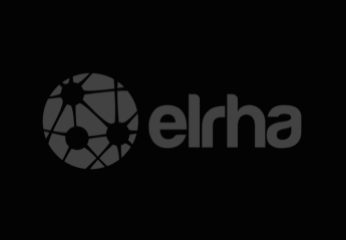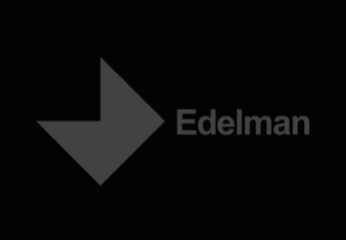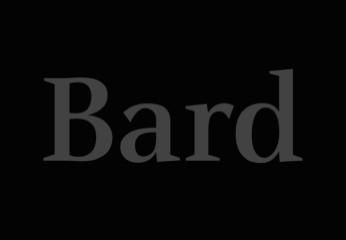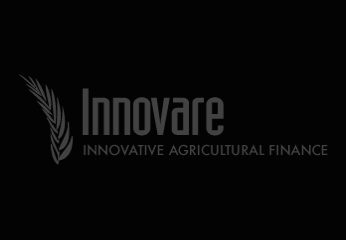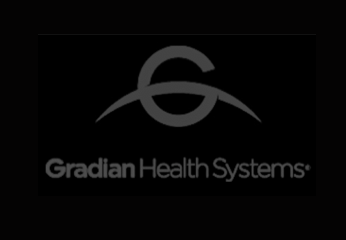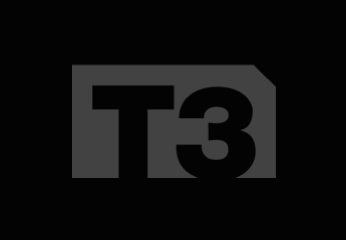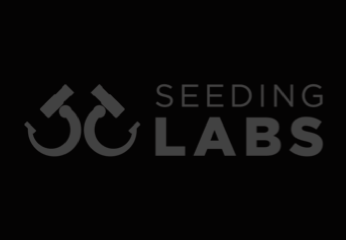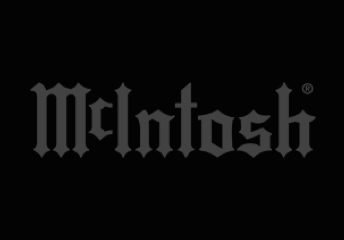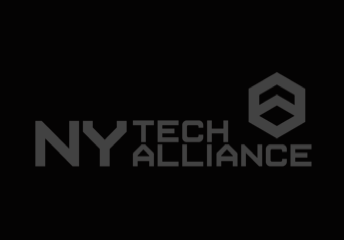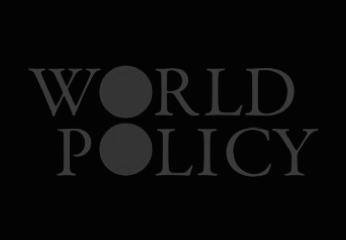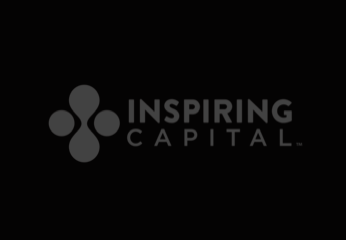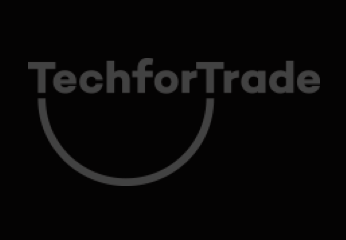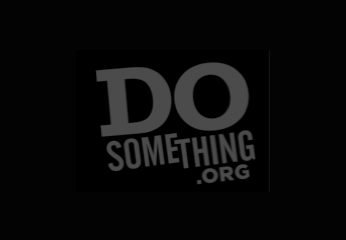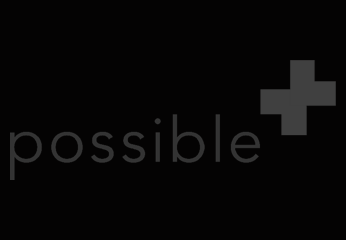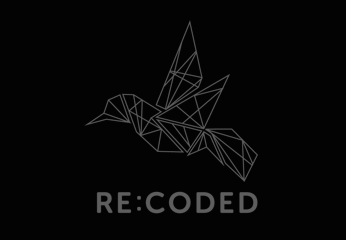 Humanitarian & Development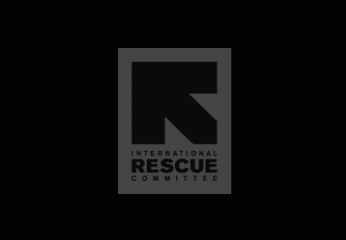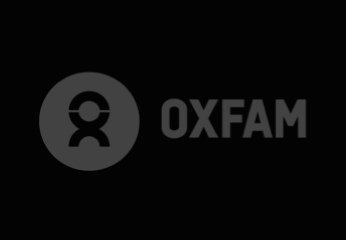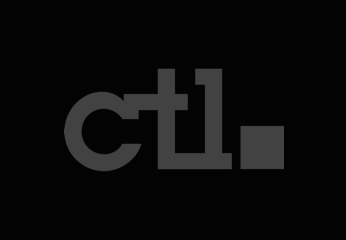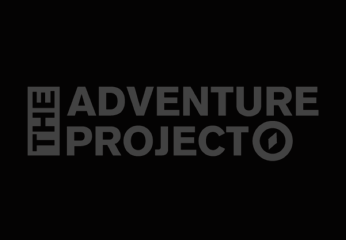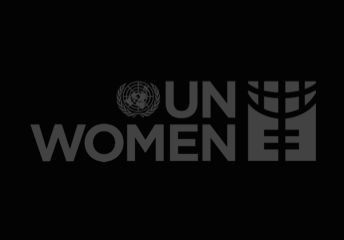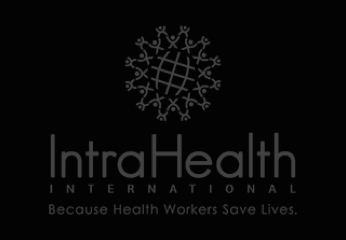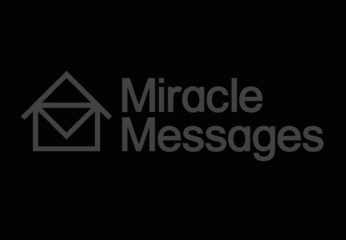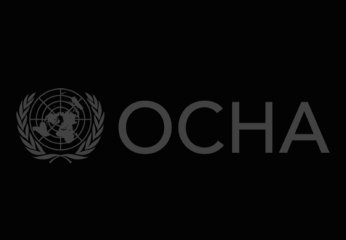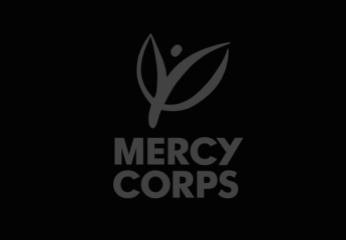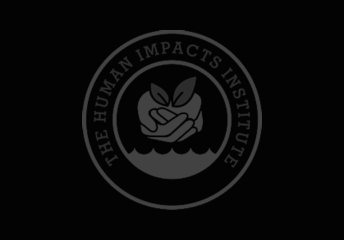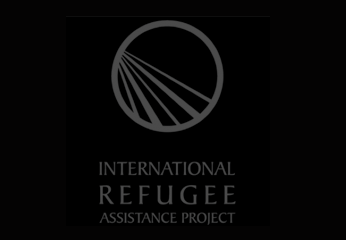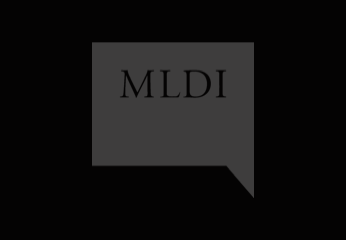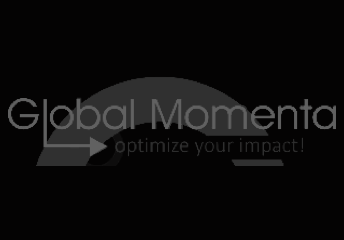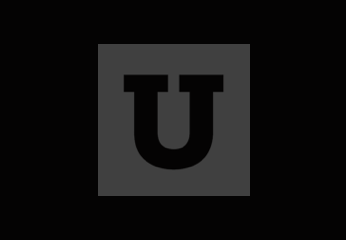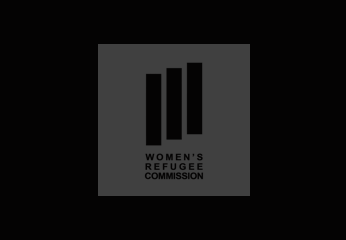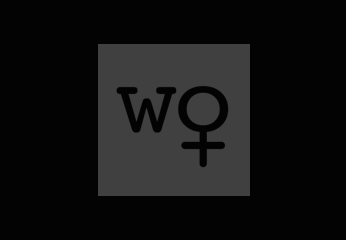 Goverment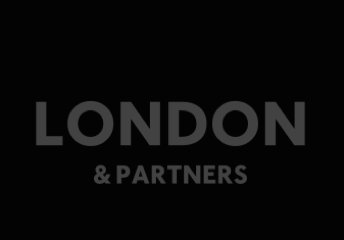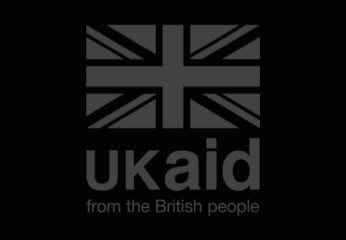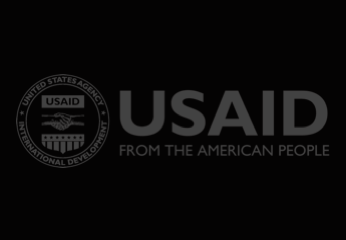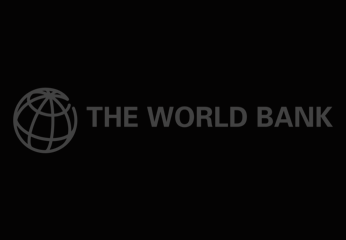 ---
Corporate Membership
Be part of the change
overtureglobal.io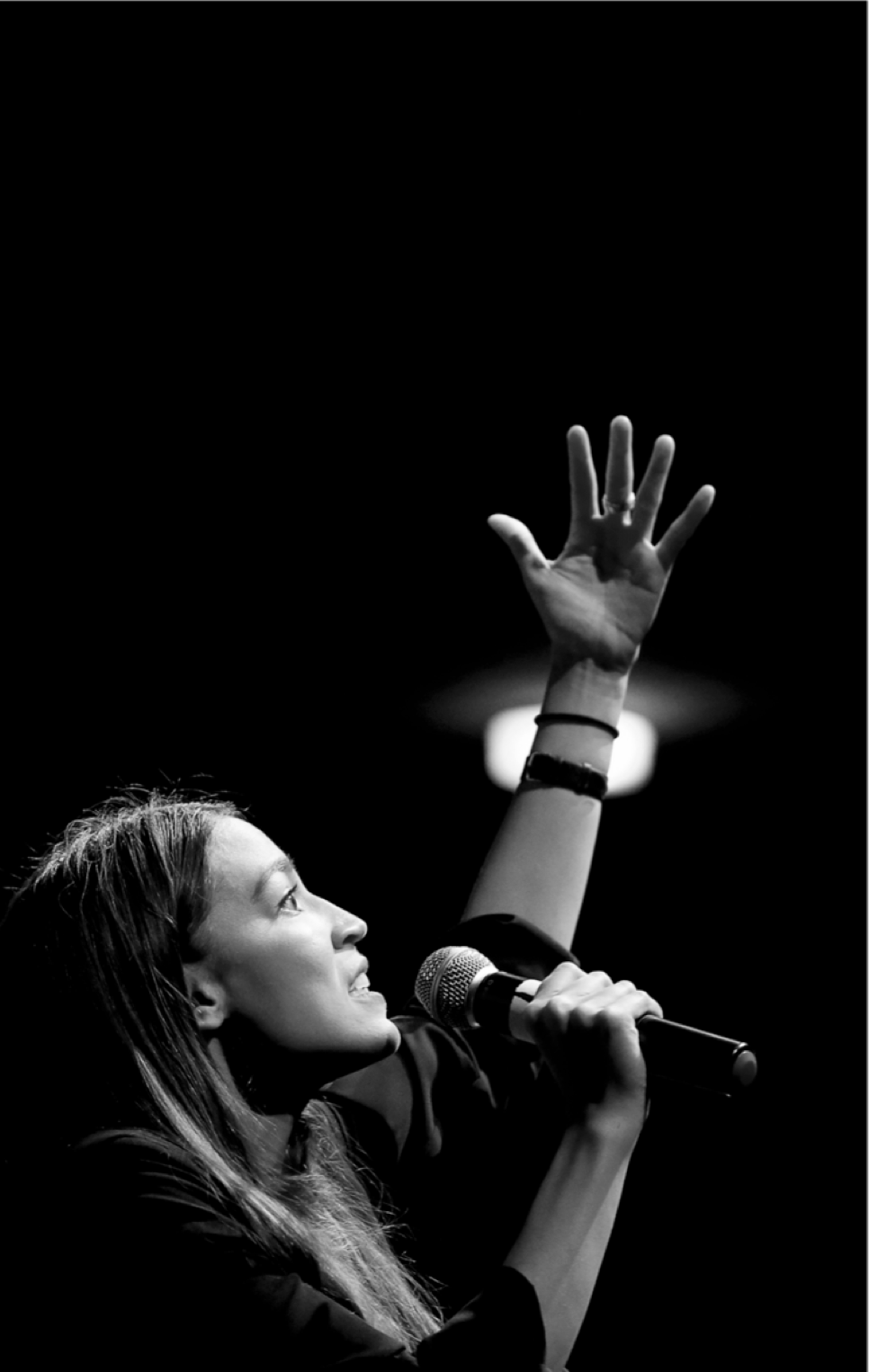 Our goal is to advance and curate the intersection between technology and humanitarianism
---
If you are an organization interested in becoming part of the Overture community, fill out the following form. We'll contact you about involvement opportunities.