Collaborative
strategic
innovation.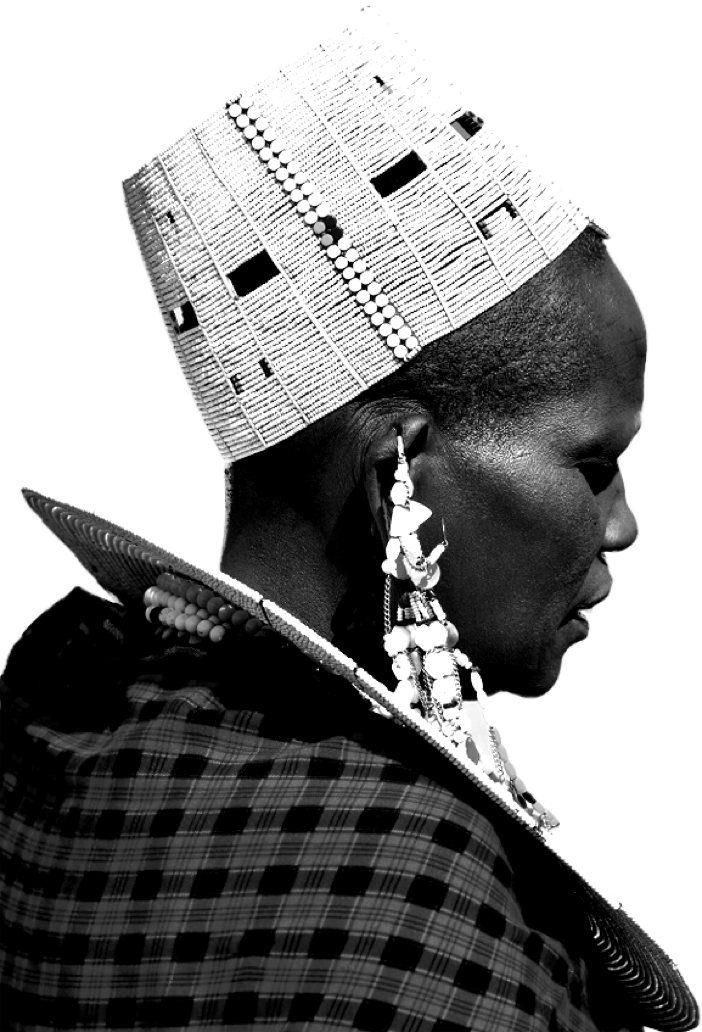 Science, tech, media, and entrepreneurship.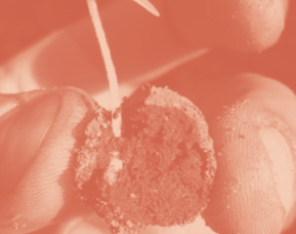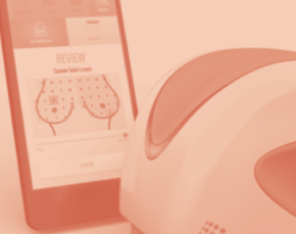 Our community is a place for conversations about real solutions.
Our mission
Since its inception, Overture has cultivated relationships with brands like Johnson & Johnson, Spotify, and Google, while onboarding a membership community of organizations such as UNOCHA, UN Women, The World Bank, and 30 more that support the Overture point of view: connecting audiences with thought-provoking coverage of serious and challenging topics in a fresh, engaging, and interesting way.
Member organizations receive access to events for their teams, gaining exposure to global leaders and innovators in the tech, media, humanitarian, and development spaces. Members may also be invited to join our Contributor Network, creating opportunities for collaborative publication in Overture Global's media channels.
We're always looking for good stories, so feel free to suggest ideas to pitches@overtureglobal.io.
---
Founding Members/Sponsors
Our Family
overtureglobal.io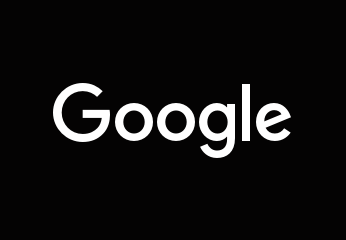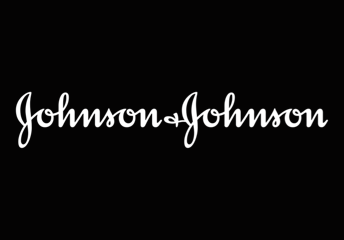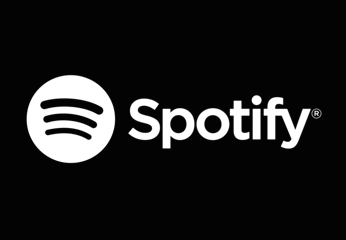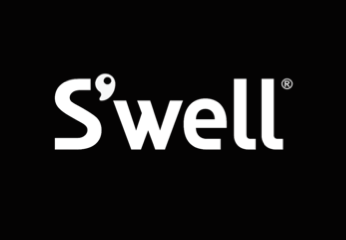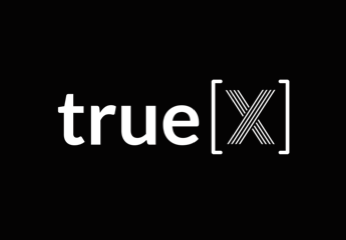 ---
Members
Be part of our community
overtureglobal.io
Environment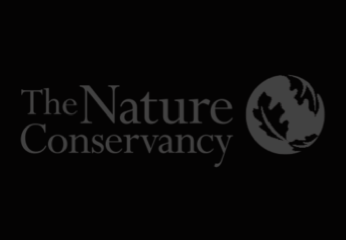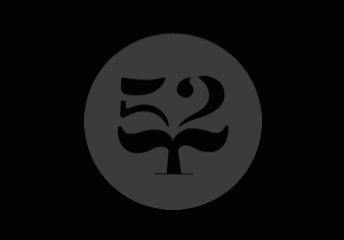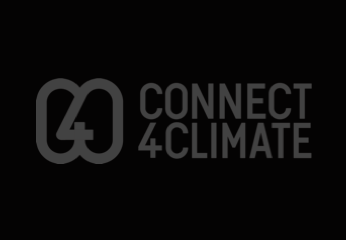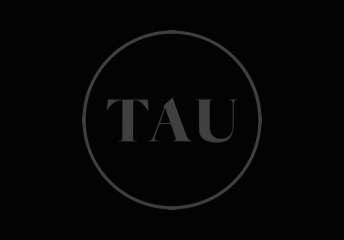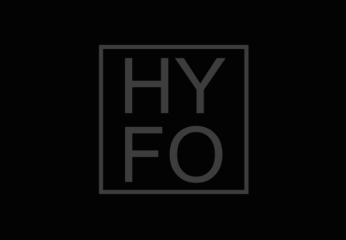 Tech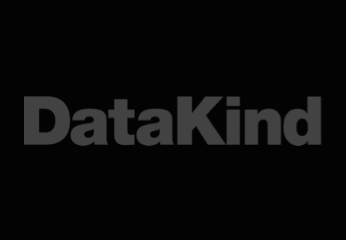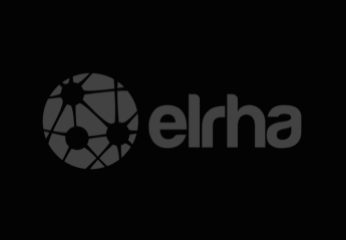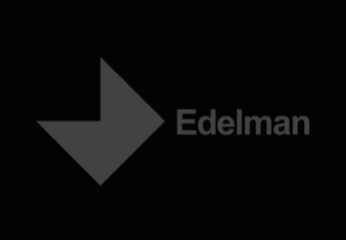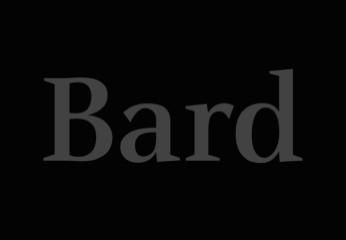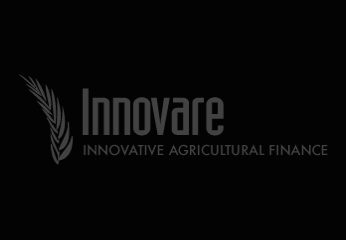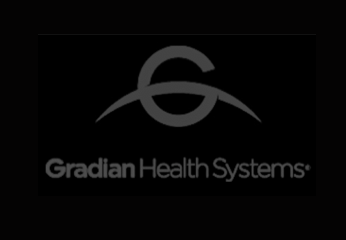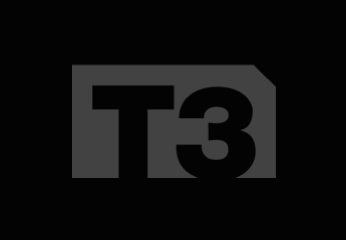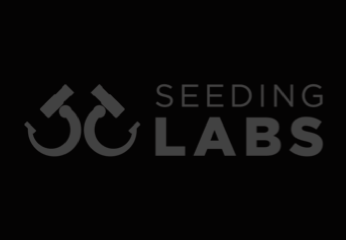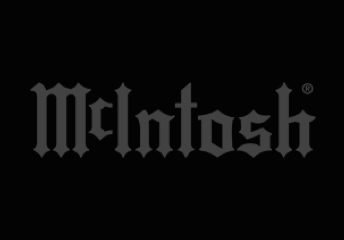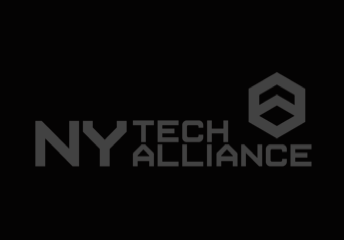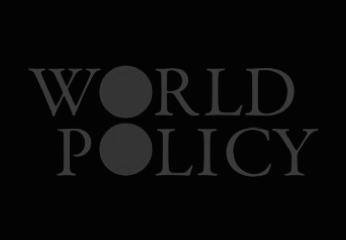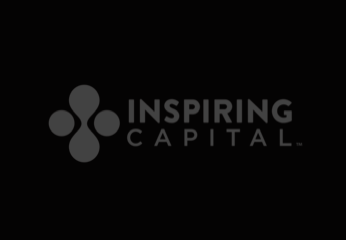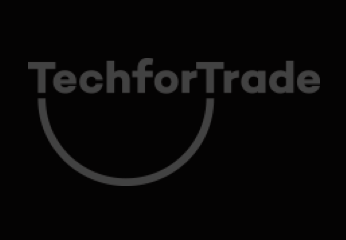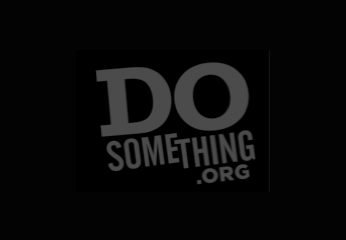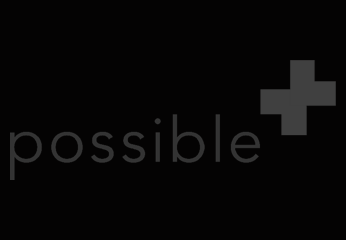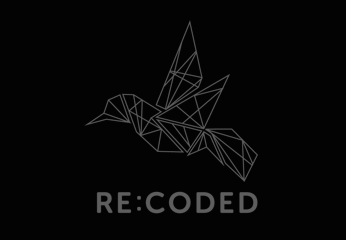 Humanitarian & Development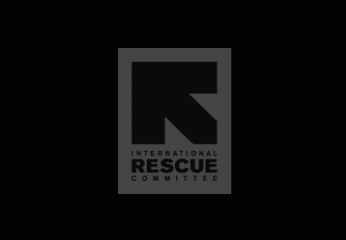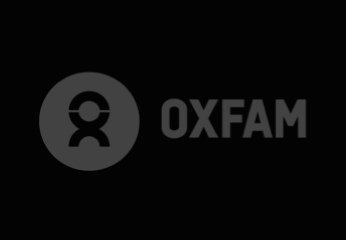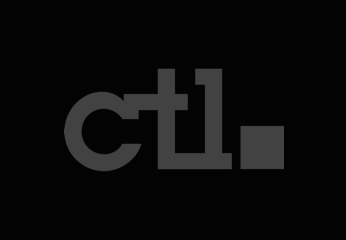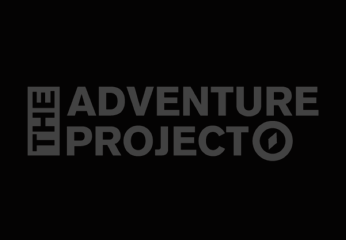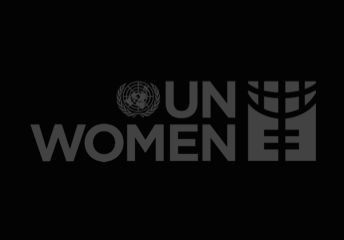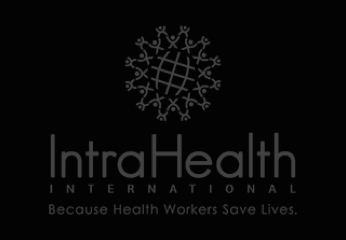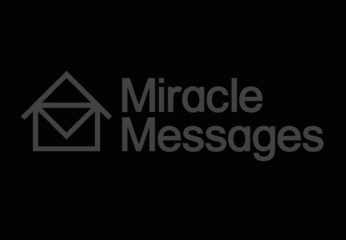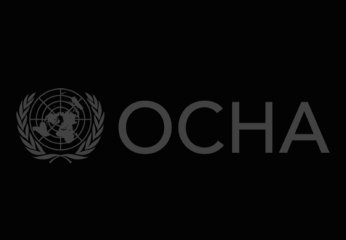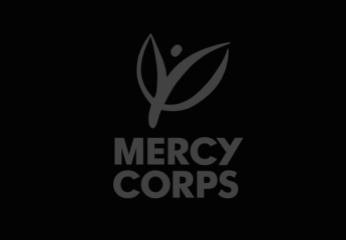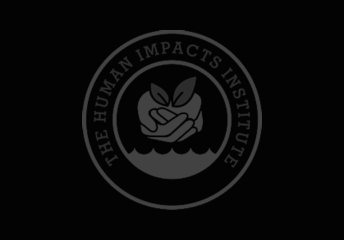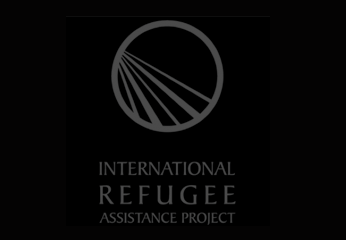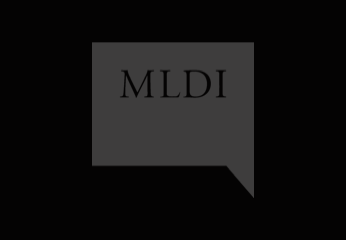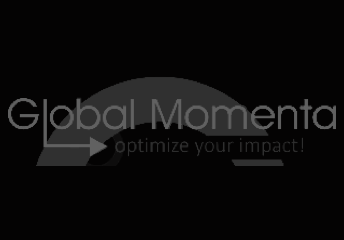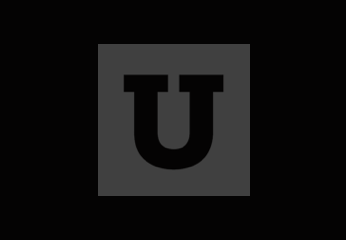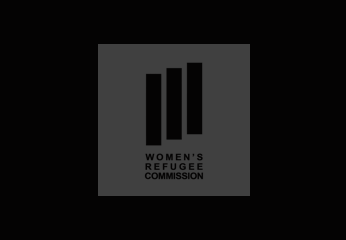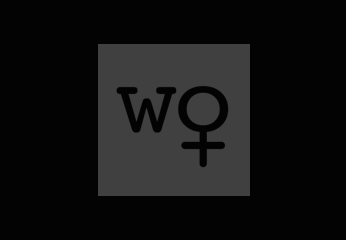 Goverment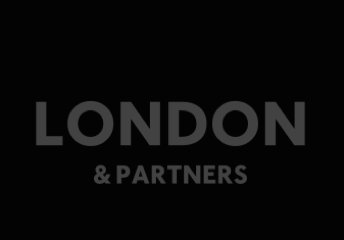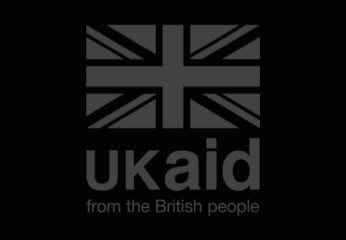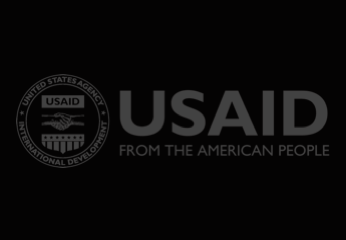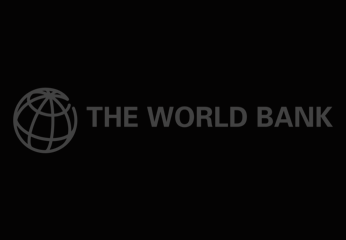 ---
Corporate Membership
Be part of the change
overtureglobal.io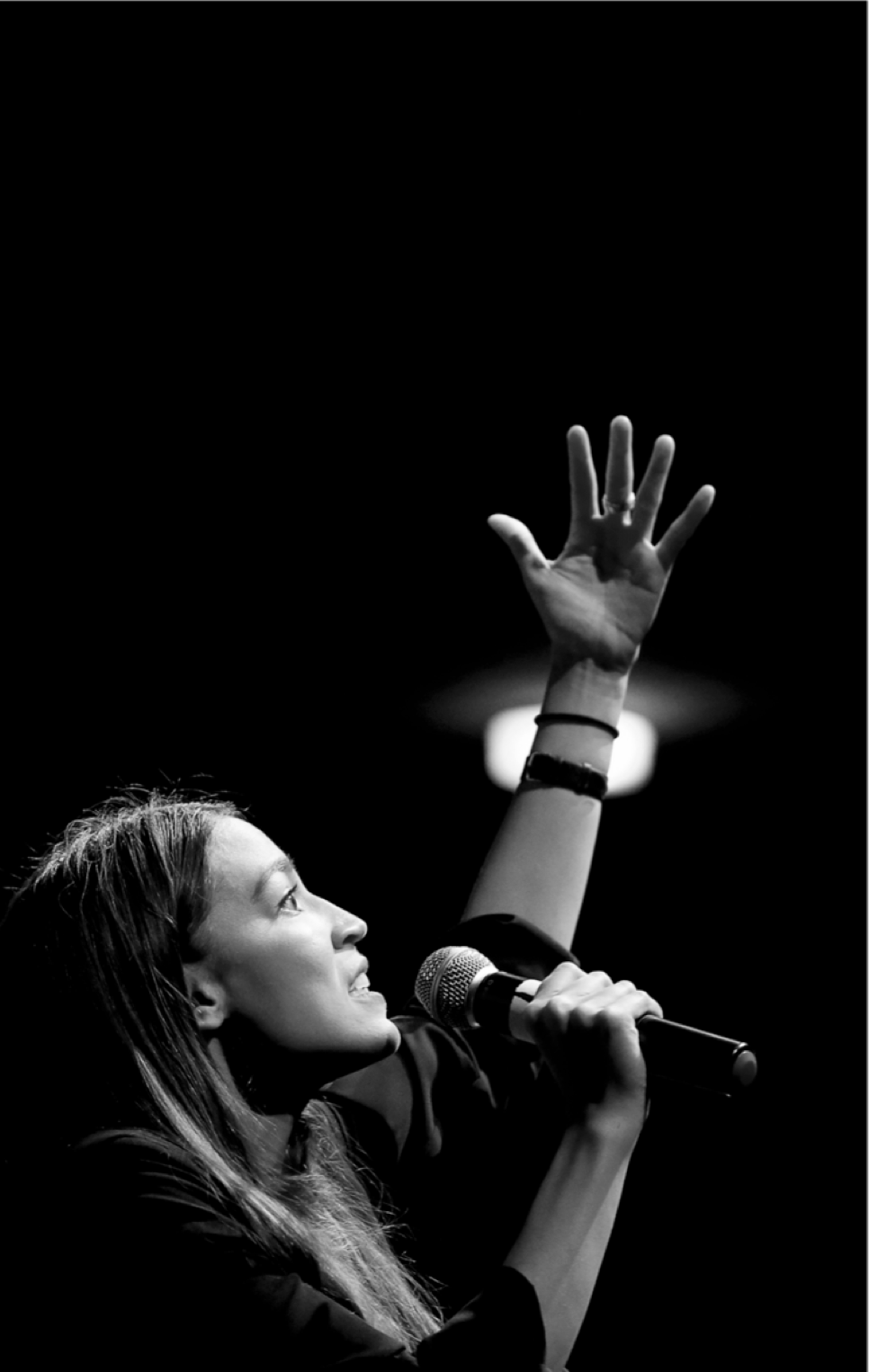 Overture focuses on the intersection of innovation and our culture of change
---
If you are an organization interested in becoming part of the Overture community, fill out the following form. We'll contact you about involvement opportunities.